Blog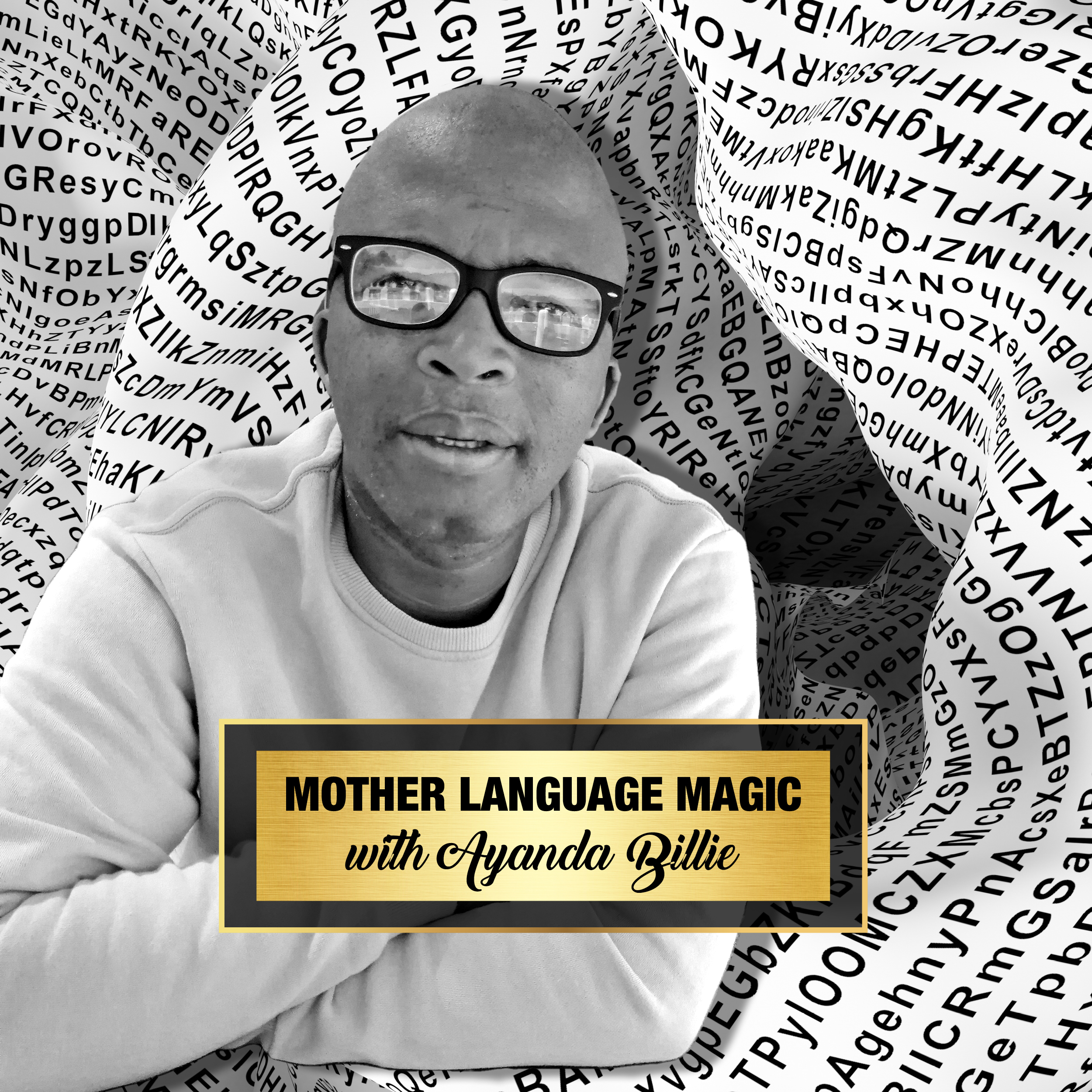 Mother language magic with Ayanda Billie

Mon, 13 February 2023
If you have started writing in your mother language but are unsure about whether your poems will find an audience, you are not alone. As we prepare to celebrate International Mother Language Day on 21 February, the
AVBOB
Poetry Project pays tribute to the work of Ayanda Billie – poet, community arts activist and jazz critic.
Billie, who earned an MA degree in creative writing at Rhodes University, works as a quality inspector at Volkswagen SA in Uitenhage. He has won two SALA awards for his poetry; most recently for 2021's excellent
KwaNobuhle Overcast
(Deep South) and before that for 2019's
Umhlaba Umanzi
(
The Soil is Wet
), a poetry collection written in isiXhosa, his first language.
He admits that the decision to publish in isiXhosa was not an easy one. While finding a publisher for poetry anthologies in indigenous languages is relatively easy, promoting the work is more challenging. Still, he is in no doubt that it has been a worthwhile undertaking. "There are thoughts and feelings I can only express in isiXhosa. The advantage of writing in one's mother language is that you don't find yourself in a strange place. When writing in a foreign language, that feeling of strangeness is always there."
"It has been wonderful to connect with poetry lovers from other parts of the country, but the general assumption is still that books in isiXhosa don't sell. I think our libraries should be filled with books written in local languages, and we should have more festivals that host and promote local writers," says Billie.
As one of the coordinators of the Nelson Mandela Book Fair, which he runs with fellow poets Mxolisi Nyezwa and Mangaliso Buzani, Billie is helping to remedy these problems, but much work still remains to be done.
Billie's work is in conversation with many poets, both here and abroad. He counts local poets Robert Berold and Mxolisi Nyezwa as influences, but he also pays tribute to Fernando Pessoa, the Chinese poet Han Shan, and others. Yet his poetry remains very deeply rooted in the township of KwaNobuhle, where he has lived ever since he was born. "This place is my skin and blood. There are many streets where there is nothing. But it is here that I was able to find my voice and witness the strength of people in overalls, who can smile with irony when facing their own abyss. My poems come from the dust of the factory floor."
Billie's exasperated love for this difficult place, where crime, unemployment and alcoholism remain prevalent, radiates from every poem in
KwaNobuhle Overcast
. He runs poetry and creative writing workshops at schools in the area every month and is involved in negotiations with the Mandela Bay Municipality to build an Arts Centre for the youth of KwaNobuhle.
In All Your Tears, one of the collection's most hauntingly beautiful poems, he addresses the father of a disaffected young man, living in a house that is "nothing / just a vanished song / a broken broom in the corner", as follows:
"just for once speak to him
speak to him even in his sleep
invade his dreams
tell him
the world belongs to him also"
The
AVBOB
Poetry Competition will reopen its doors on 1 August 2023. Since the project's inception, it has been committed to promoting poetry in all of South Africa's official languages. Visit our extensive archive at
www.avbobpoetry.co.za
and share in our amazement at the range of experience represented there. Follow us on social media for news, announcements and opportunities.
Share: