Dr Agnes Mawela
Tshivenda Editor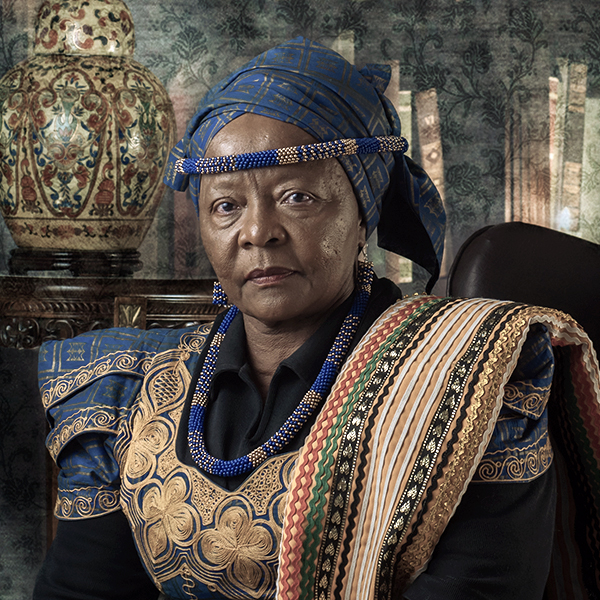 Dr Agnes Mawela obtained her B.A. degree from University of the North, B.A. Hons. and Masters degrees, both specializing in literature, from UNISA. This was followed by a Ph.D. in Linguistics from the University of Limpopo, specializing in Terminography. She holds certificates in Lexicography, Translation, Toponomy, Project Management and SA Sign Language.

Dr Mawela has served in several Language committees and Professional bodies ranging from secretariat to other capacities. She started working as a Language Practitioner and grew in the ranks of the language profession up to the level of Head of Language Services in Limpopo Province – where she retired in April 2016 as Director of Language Services in the Department of Sport, Arts and Culture.

She has also worked as part-time lecturer at the University of Venda and University of Limpopo. She is currently a councillor of the S.A. Geographical Names Council and works as a freelance translator. She is a published author and dedicated language activist.