Blog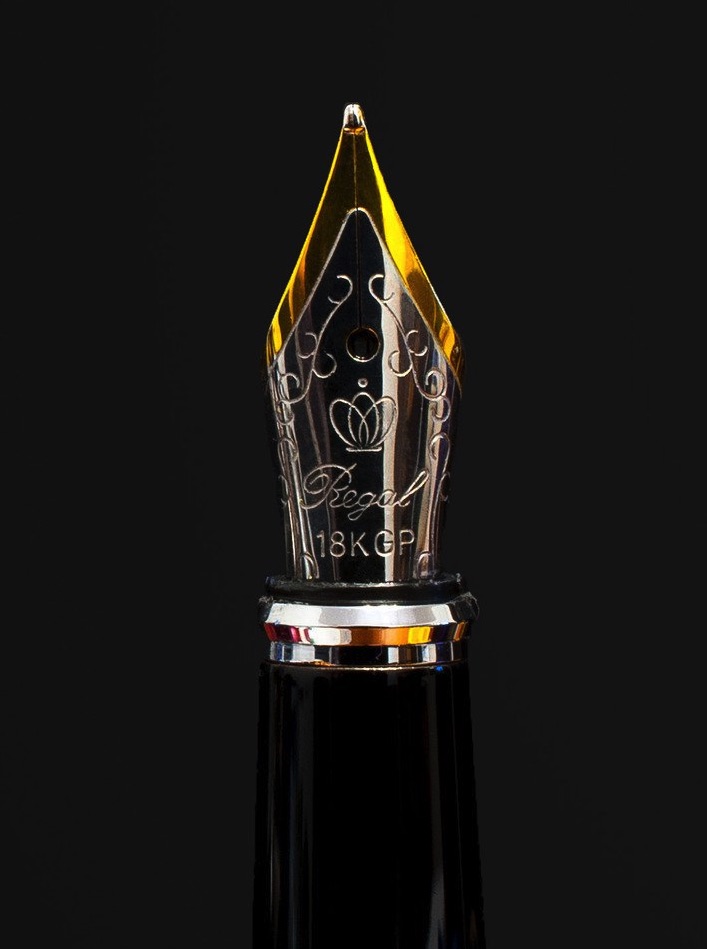 Building bridges through the power of poetry: The AVBOB Poetry Competition Year 2

Mon, 10 December 2018
With the close of the 2018 AVBOB Poetry Competition on 30 November, we felt it fitting to reflect on what the project has achieved, and how it has grown since its launch in 2017.

Two things are immediately clear: firstly, the project connects and binds us to one another. As our national narratives quicken with divisive words and uncertain outcomes, the AVBOB Poetry Project reminds us that we have so much more in common than that which divides us. It reminds us that no matter what language we speak, where we come from or where we are journeying, there will always be shared human experiences that allow us to reach out to each other: in death, birth, love, hope and loss, we seek the same salvation, experience the same emotions, and try, as best we can, to make these potent moments more meaningful. Power, then, to the unifying pull of poetry.

Secondly, we discovered that poetry is, in fact, the voice of the people, often neglected and sometimes silenced. That we South Africans have a truly poetic soul, and that the AVBOB Poetry Project has unlocked an abundance of local talent and has provided a platform for this talent to find its voice and live on – in all 11 of our beautiful mother tongues.

How else do we explain the fact that, from 20 774 poems entered in 2017, this year's entries stand at 29 133? How else do we understand the fact that the youngest poet to be accepted for publication on the website was just 11, and the eldest 85? How else do we make sense of the conversations held across social media platforms, which spoke with gratitude of a place to finally give expression to our lives? The growth in the competition (almost 50% more entries this year) is testament to a need, to a growing community and to the power of the word to heal and uplift.

And this is exactly what AVBOB hoped for when the project was first conceived. Says AVBOB CEO, Mr Frik Rademan, "We have always appreciated the power of the arts to uplift people. The arts transport us away from the difficult demands of our daily lives. It thus made perfect sense to us, in keeping with our brand promise, to sponsor the emotional and spiritual upliftment of our people. And, clearly, this has been achieved through the AVBOB Poetry Project. We are delighted by the growth in the competition, and we thank the poets of South Africa for helping us to provide comfort to those who so badly need it."

We should never underestimate the transformative power of a poem. We caught up with last year's winners to find out how the competition has shaped their lives. Afrikaans winner, Lynthia Julius, isgrateful "for the opportunities AVBOB has given me to live out my art, and for the exposure I received by winning the competition. It is something that will I forever treasure. The AVBOB Poetry Competition opened doors for me to improve my art in ways I could never have imagined."

English winner, Caroline F Archer, felt that The AVBOB Poetry Competition imbued her with "a sense of hope and gratitude. It has changed my life. It is extremely liberating to take part in a competition that gives a poet this kind of media exposure, as well as the reassurance that it is judged blind by a team of accomplished adjudicators."

At a more symbolic level, she believes that "through writing, we make our way out of isolation. Poetry goes everywhere. Writing heals. At the base of South Africa's eleven official languages is rhythm. We hear the drum beat. It sustains us. To understand the soul of a people, we listen to their poetry."

isiNdebele winner, Queen Mahlangu, believes that the competition gave her insights that she never knew existed: "It gave me the power to understand that there's no greater sadness than not knowing one's self worth. It has taught me that poetry is one of the things we live for."

For Nolusindiso Penxa, the isiXhosa winner, the cash win offered her the chance to make a difference in her mother's life. But besides the material rewards of the competition, "AVBOB has influenced me positively in writing even more, knowing that my poems can change people's lives. AVBOB made me realise that I can publish poems and create my own poetry collection, which I am currently working on."

isiZulu winner, Kutsi Emmanuel Lindinkosi Mpanza, felt that the competition altered his self-perception as a poet: "Before entering this competition, I was discouraged because the competitions I entered didn't even acknowledge the receipt of my poems. But AVBOB made sure that they communicated with me whenever I submitted poems, and encouraged me. I have since managed to publish my own poetry collections, Amaqabungaand Rainbow Mirage, and people have confidence in my craft, because the giant AVBOB carried me on its shoulders."

Tieho Mkhendane, the Sesotho winner, received praise and respect from his community after his win. "AVBOB has changed my life in so many ways that I don't even know where to start. I was even interviewed on a local radio station and received recognition and support from the press. My self-confidence has also improved. Most importantly, this competition put me in touch with people who recognise my potential. It is because of AVBOB that my life took an unbelievable turn. Ke a leboha, AVBOB!"

Setswana winner, Nthabiseng Cujane, learned to give hope to people through her poems. "I wrote out my inner voice so that I could heal myself and other people. By giving them hope, I was able to advise them that life goes on and that they should not give up on it." The competition also provided her with the necessary pressure and motivation to hone her craft: "The competition really pushed me to write every single day. I feel that writing is now in my blood."

For Sepedi winner, Mosima Phakane, the competition boosted her confidence. "Before I entered, I did not think my poems deserved to be featured in a book or on a website, and especially amongst great poets who have been on the writing journey for years. I also did not know whom to approach for guidance on how to write better poetry. Winning connected me to poets and editors from all over the continent. I found myself inspiring so many people through interviews and social media, and I've made my parents and everyone around me proud. I find myself guiding those who want to write on how they can improve their work and keep the pen flowing."

Siswati winner, Thembi Gwebu, says that the competition offered her a way to express her emotions and share her experiences. "Even when I am unable to talk about what has hurt me, writing helps me work through the pain. A pen and a paper are my best friends. Writing for AVBOB has improved my skills. I never thought of myself as a creative person, and I was surprised by the number of poems accepted throughout the competition."

Ngwedzeni Tshovhota, the Tshivenḓa winner, has been a writer for quite some time, but had never received the recognition and acknowledgement he garnered after his win. "Up and coming poets, both young and old, are contacting me for advice. It is wonderful to share your knowledge for the benefit of others. AVBOB is a gate opener. My confidence has grown as a poet, and I will be publishing my book in the first quarter of next year. My poems are now about healing people's wounds and instilling hope in people." For that, he says: "Thank you so much, AVBOB. Through you I have managed to rediscover myself!"

Xitsonga winner, Mashimbye Owners Hluvukani, also felt the competition was "a journey of self-discovery, a learning curve and a place to express compassion in a most artful way. I have discovered a lot of potential in myself and the role I can play in society through poetry, in times of despair and grief. I have become an inspiration to many young aspirant poets. I get frequent requests to write and recite poems at diverse occasions, and there's no better feeling than resurrecting hope and putting a smile on the face of those who need it the most."

The competition has clearly connected both the poets and the people of South Africa, confirming its enduring value as a significant social resource. Says project editor-in-chief, Johann de Lange: "In a complicated country like ours, it is very easy to feel that you exist on an island. But when you are a lover of poetry, you need never feel alone. By reading poetry, you are building bridges all the time. The AVBOB Poetry Project, as such, was and is a huge, magnificent building project: complex, but rewarding in all the ways that getting to know another culture can be. Beautiful, built with words."

Indeed, the AVBOB Poetry Project is building and gathering momentum, and the stats speak for themselves:

| | | | |
| --- | --- | --- | --- |
| Year-on-Year Summary | 2017 Competition | 2018 Competition | Increase year-on-year |
| Total Number of Registered Poets | 6 098 (total at end of competition) | 11 382 (present total) | 86% |
| Poems Submitted | 20 774 | 29 133 | 40% |
| Poems Accepted & Published | 3 108 | 3 574 | 15% |
The winners of the 2018 AVBOB Poetry Competition will be announced in 2019. Visit www.avbobpoetry.co.zafor an extraordinary collection of locally crafted poems.
Share: