Blog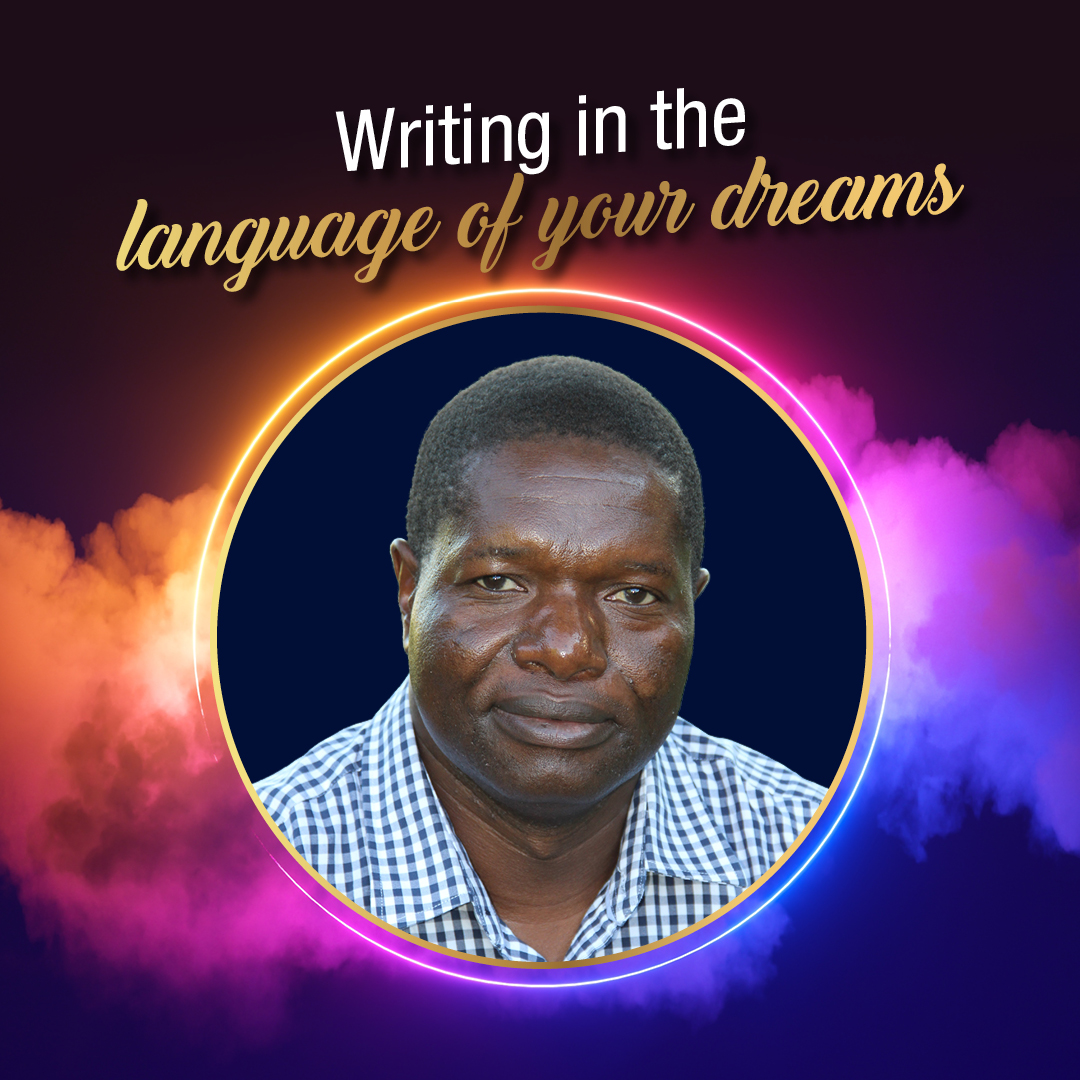 Writing in the language of your dreams | Vonani Bila

Mon, 18 September 2023
As South Africans, we are justly proud of living in a country that sustains 12 official languages.
As we prepare to celebrate Heritage Day on 24 September, the
AVBOB
Poetry Project celebrates the work of Vonani Bila, a poet and publisher who has been quietly working to turn the idea of cultural inclusivity into a reality.
Bila's latest collection in English,
Bilakhulu!
(
Deep South
, 2015) features many terms and phrases in Xitsonga, his first language, as well as an extensive glossary at the end of the text.
Bila explains, "By including terms and phrases in Xitsonga, I am affirming that I was brought up in a multicultural and multilingual environment that requires constant nurturing, care and support. I affirm the local, the vernacular. I want to make readers pause, to ignite curiosity among non-Xitsonga speakers. I want to instil recognition that Xitsonga is a complete language with its own practices and norms, embodying ancient and contemporary knowledge and experience."
Bila is also a tireless champion of others' work, especially through the Timbila Poetry Project, which actively promotes writing and publishing in marginalised indigenous languages.
"A timbila is a xylophone, a finger harp, a thumb piano. It makes its rich and bell-like sound from the vibrating steel blades, plates and resonator gourd. My father was an impassioned player of this instrument. He introduced it to me through his skilfully composed lyrics about society's wretchedness, love and other general social concerns. I named the poetry project after this unique instrument in honour of my father, Daniel Bila," Bila shares.
"The Timbila Poetry Project draws on the country's largely untapped and extensive oral tradition. We publish an annual journal, and we organise poetry recitals and public performances. Over the years we have published debut collections by crucial poets such as Makhosazana Xaba, Myesha Jenkins and others. Some of these poets write from urban contexts, but it is particularly the rural areas and village communities that are strongly rooted in the older African linguistic and oral traditions."
Today many South African poets still choose to write in English, even when it is not their first language. While Bila is sympathetic to their position, he cautions, "Writing in the language of your dreams authenticates one's poetry and voice. It allows you to be inventive and concrete. It is how we keep language alive beyond speech. It is passing an essential torch to the youth."
"Sadly, literature in African languages is still being neglected. Less money is being injected into its development and promotion. In my village, Elim/Shirley, a community of over 50 000, there is no library. The local schools do not have reading rooms. Publishers still consider work in African languages mainly for the school market. Newspapers hardly review the few books that are published in African languages."
"But it is possible to make literature in indigenous languages accessible. The recent ANFASA/DASC initiative to produce new works in African languages is commendable. Equally, the
AVBOB
Poetry Project's initiative is a step in the right direction. But organisations committed to cultural freedom require state support."
Bila stresses the need for poets to find community support, especially if they are young and aspiring and still finding their voices. He explains, "Poets must steadily develop their craft, familiarise themselves with different poetic traditions and currents before they rush to serve the readers raw food."
Over the next few days, write down a dream that you remember. It could be something you dreamt long ago or a vivid, recent dream. See if you can find adequate words for what happens in it.
Remember that the AVBOB Poetry Competition reopened on 1 August 2023. Visit our website regularly at
https://www.avbobpoetry.co.za/
for editing tips and advice as well as updates about upcoming workshops.
Share: