Blog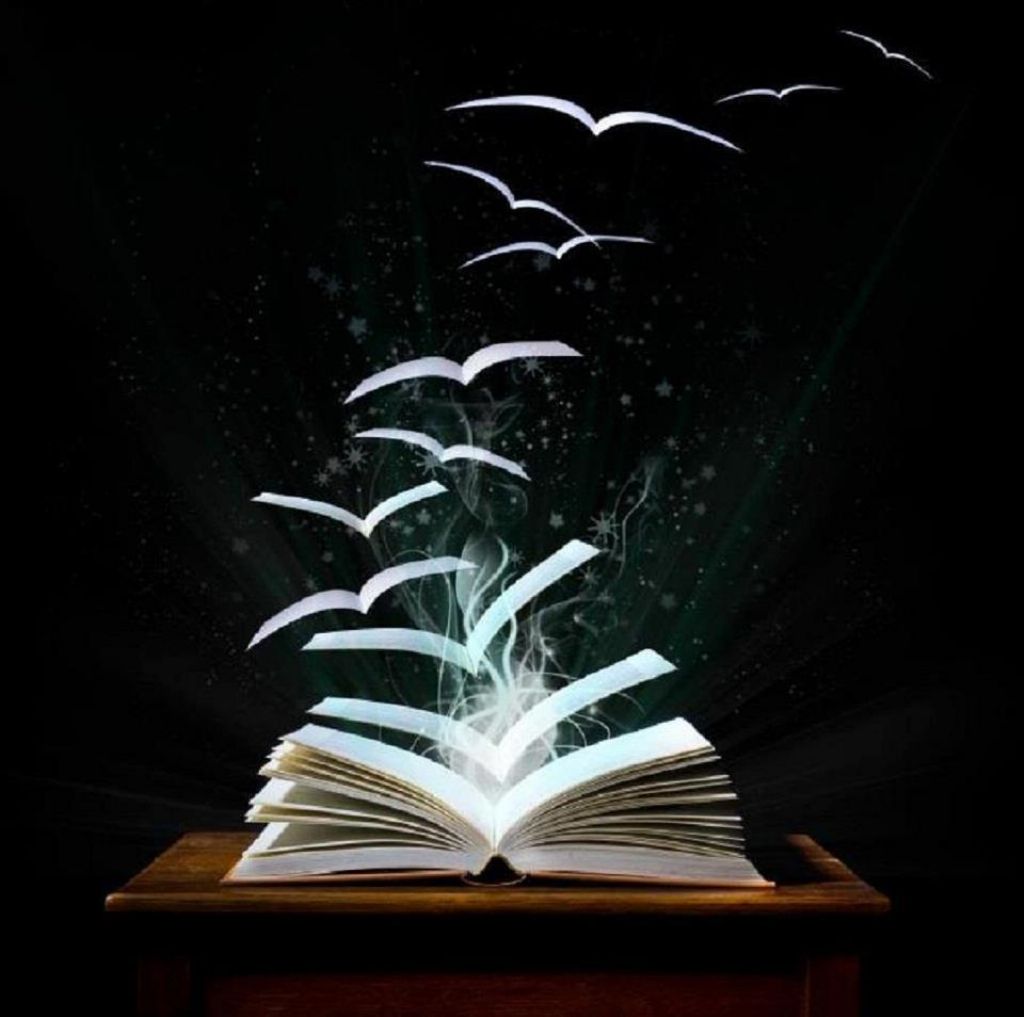 The healing power of writing poetry

Thu, 31 October 2019
The healing benefits of
reading
poetry are well known and documented and probably as old as humankind. According to the
National Association for Poetry Therapy
, the use of poetry for therapeutic purposes goes back to primitive rites in which shamans would chant poems for the welfare of an individual or a tribe, while its use as a supplemental treatment for mental disorders can be traced back to a Greek physician named Soranus in the second century AD.
What is arguably less explored, is the healing power of actually putting pen to paper, or fingers to keyboard, and writing some winged words oneself. Information about these benefits, however, is but an internet search or two away, although the advantages themselves are not merely closer to home. It is right inside one's head, heart and mind, promoting aspects of personal growth covering the spectrum from self-improvement, emotional or psychological coping and healing, to developing relationships, and even furthering one's career, whether in the writing field or not.
In short; poetry therapy (read: writing) is universally recognised as being psychologically beneficial. Here are a few of the ways in which it will assist on your journey to greater understanding, insight and wellness:
Catharsis:
The act of creation leads to a process of releasing which could provide relief from strong or repressed emotions.
Creative thinking:
Given a boost through the use of symbolism, metaphor, and imagery.
Critical thinking and cognitive function:
By forcing us to push the envelope in terms of our thoughts and ideas, as well as our quest for, e.g., the right rhyme or meter or the correct word, poetry can also challenge us intellectually.
Emotional pain relief:
Writing poetry can help vent previously unexpressed pain and, in the process, lift one's state of wellbeing.
Human connection:
While poetry is often written in solitude, it becomes more powerful and inspiring when shared with others.
Language and speaking:
Practically by definition, writing poetry strengthens language, writing and speaking skills.
Perspective, empathy, and world views:
By looking at the world from different perspectives, not only increases one's world view; it's also likely to increase our levels of understanding and empathy.
Self-awareness:
By expressing our thoughts and feelings in this singular way, poetry can help us become more attuned to our mental and emotional wellbeing.
Don't just believe what you read above. Let's hear what the practice of their
craft does for the winners of the second AVBOB Poetry Competition…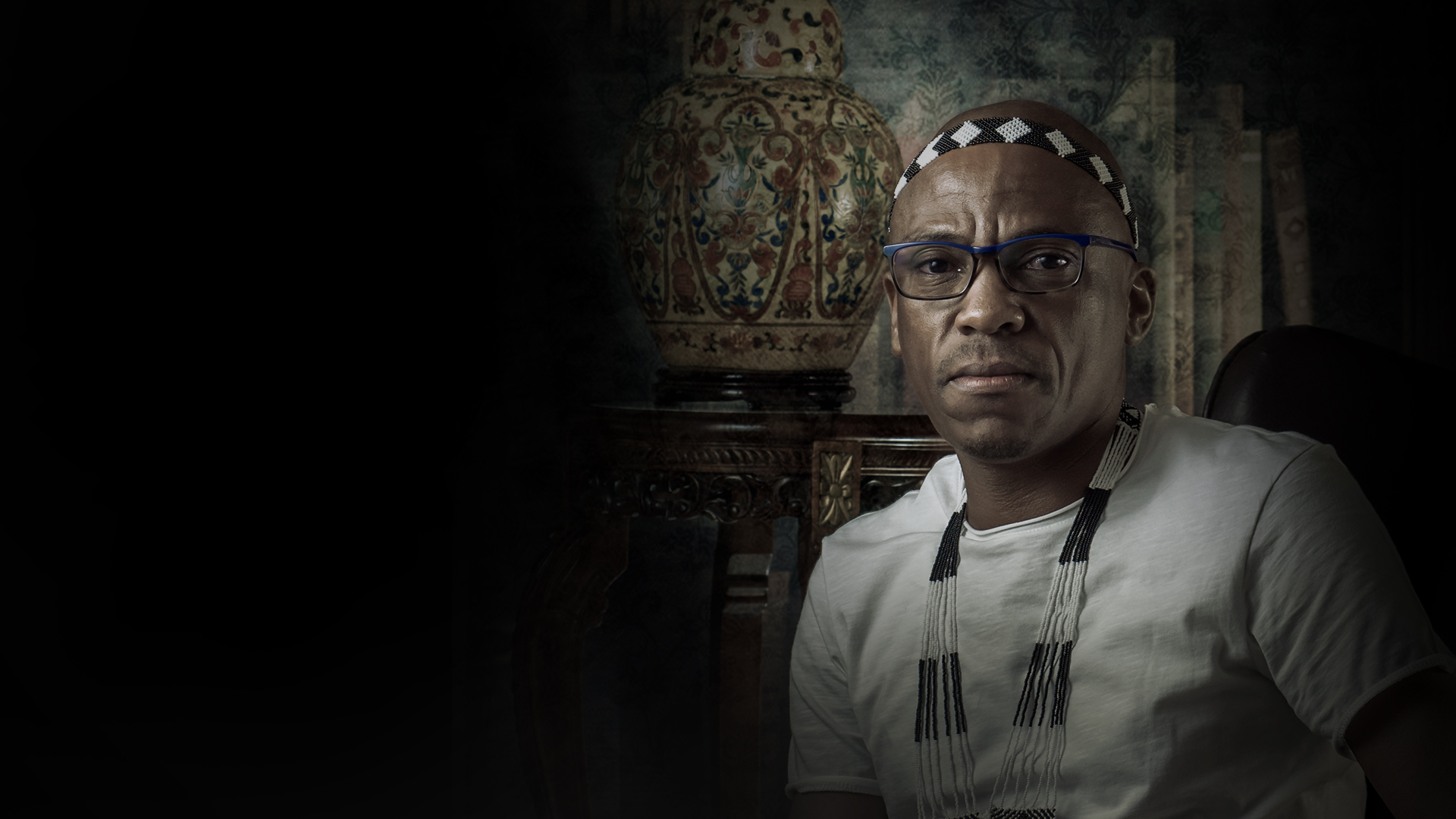 "We as poets have a special gift of dealing with life challenges…We begin to connect with our inner being and see differently. Poetry has a way of finding a room in one's heart. As a poet myself, I utilise that to develop my own writing; to stay in that room till I have managed to give birth to a lot of poems."
Simphiwe Nolutshungu – isiXhosa winner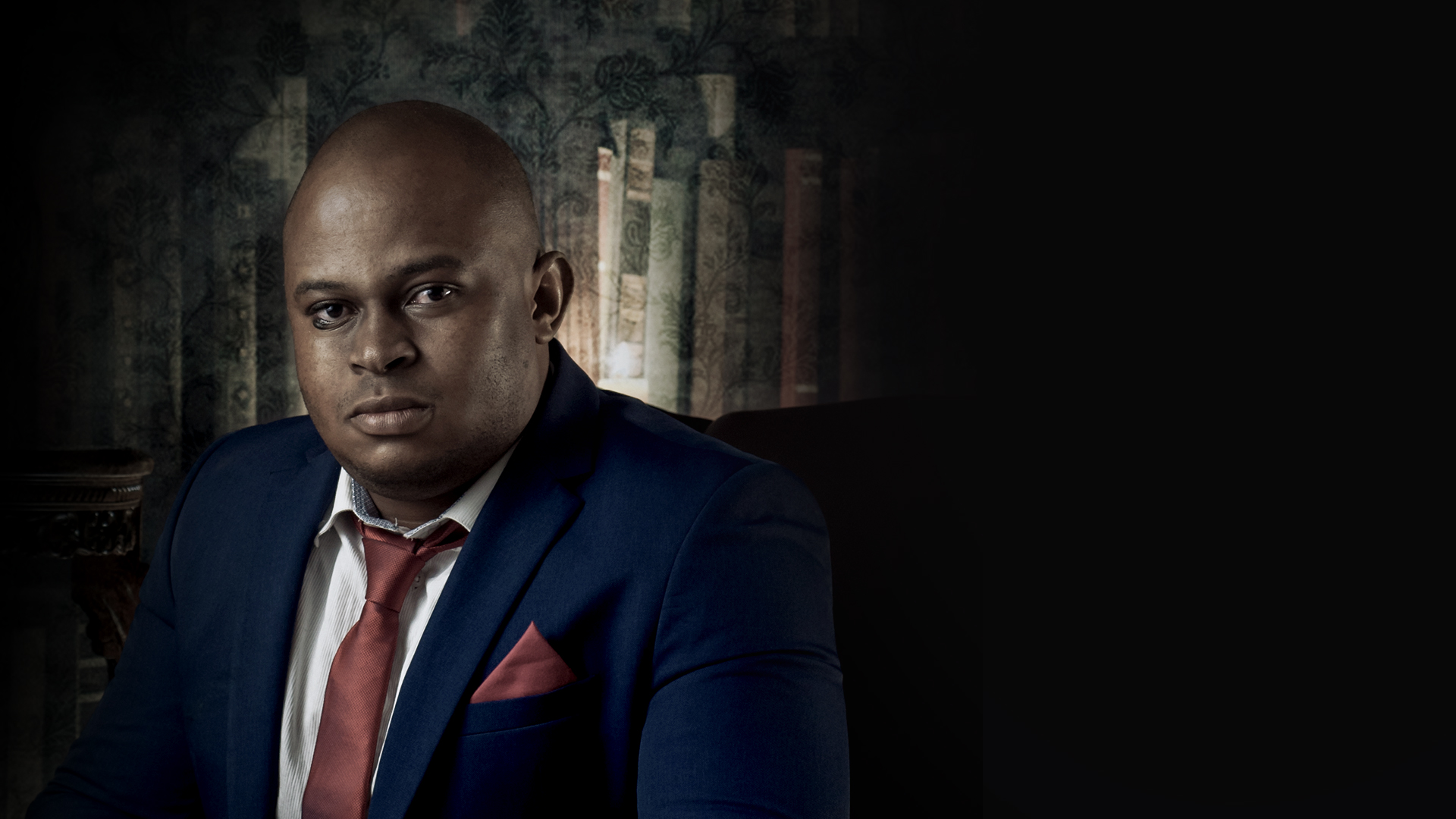 "By writing poetry, you get transported to places you have never been. But writing is not just about escapism; it can also be spiritual, fun, sexy or even dangerous. Most importantly, writing in one's mother tongue plays an important role in preserving that language."
Kgabo Trinity Sebatjane – Sepedi winner
"Poetry conveys its message in a manner that allows the mind to create true visions. It sharpens one's thinking and increases one's ability to use words effectively… Poetry is a tool helping us to deliver messages that we cannot speak about."
Soneni Nokukhanya Mahlalela –Siswati winner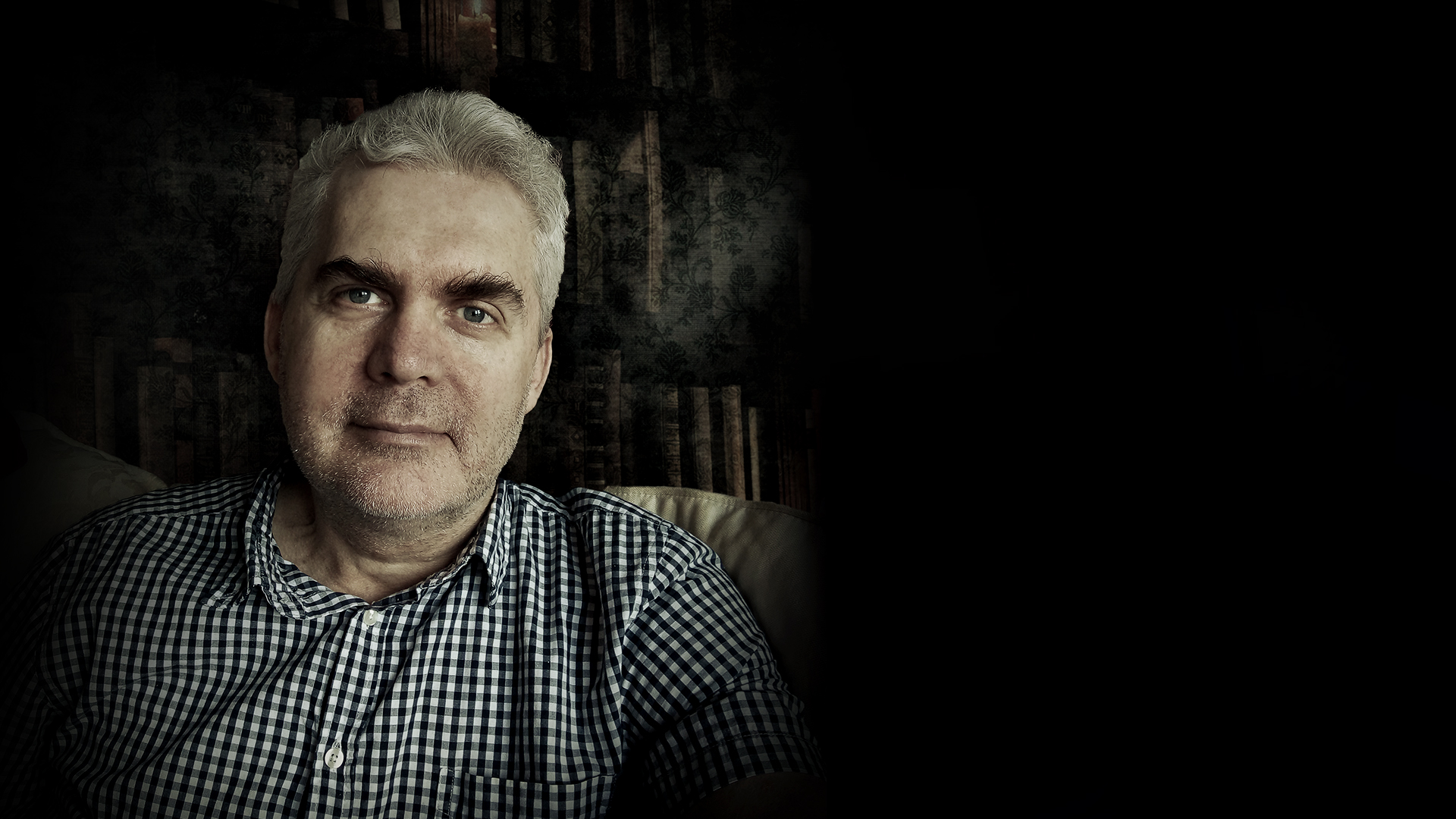 "The act of writing a poem helps one focus on something quite different from the source of one's distress, even by beginning with some snippet, idea or phrase from which the poem then grows. There is great joy and satisfaction in writing a good poem, even more so when you imagine someone else taking pleasure or comfort from it."
Jaco Fouché – English winner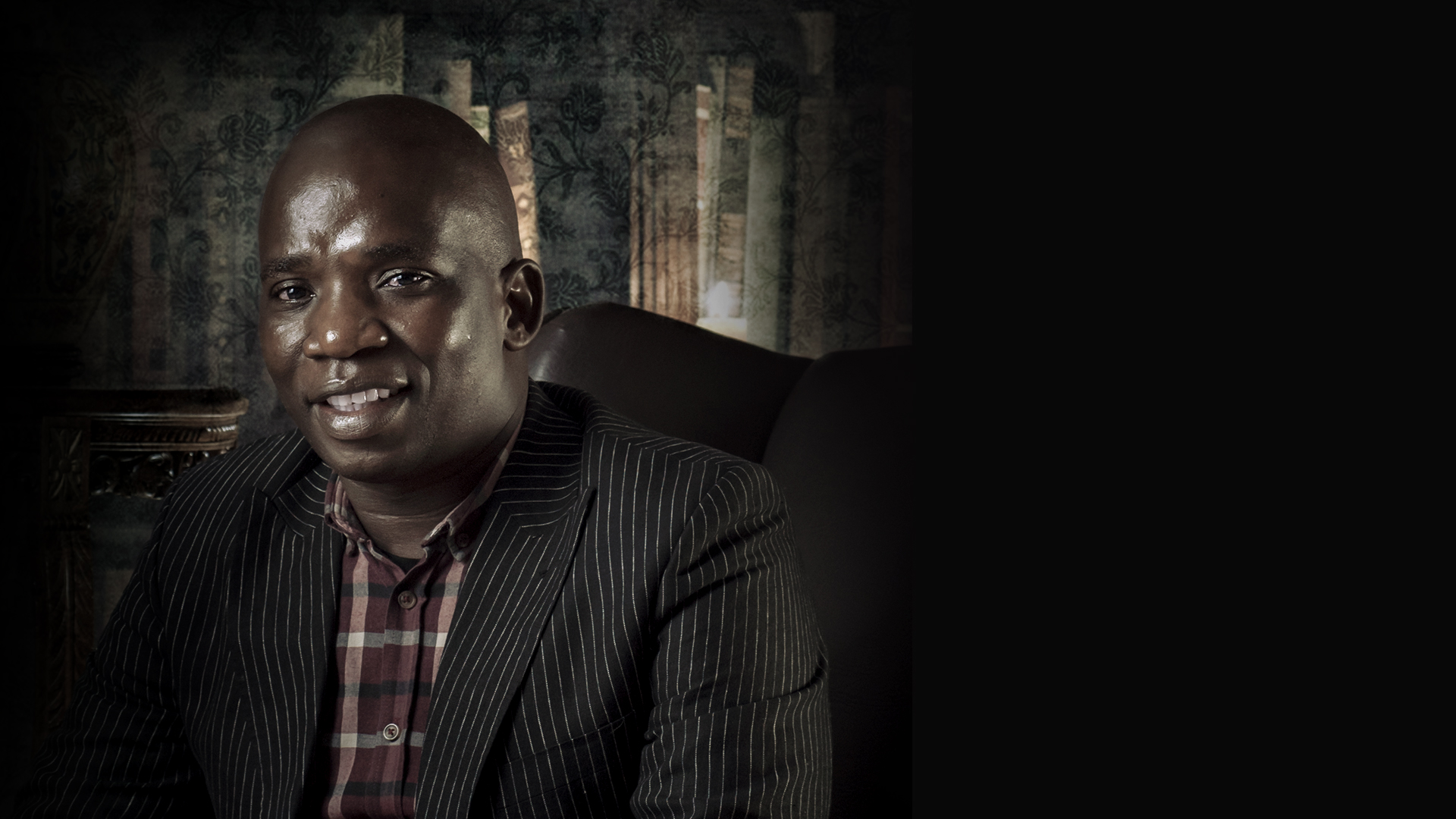 "Writing poetry can take the "im" from "impossible". If you're able to channel all challenges in bringing about change for the better, you will be five steps away from your current position."
Patrick Khosa – Xitsonga winner
Sources
1.
Health Tips, Health Care and Fitness Tips, Health News
2.
Psychology Today South Africa/ Health, Help, Happiness + Find Counselling ZA
3.
Writing Forward
Share: