Blog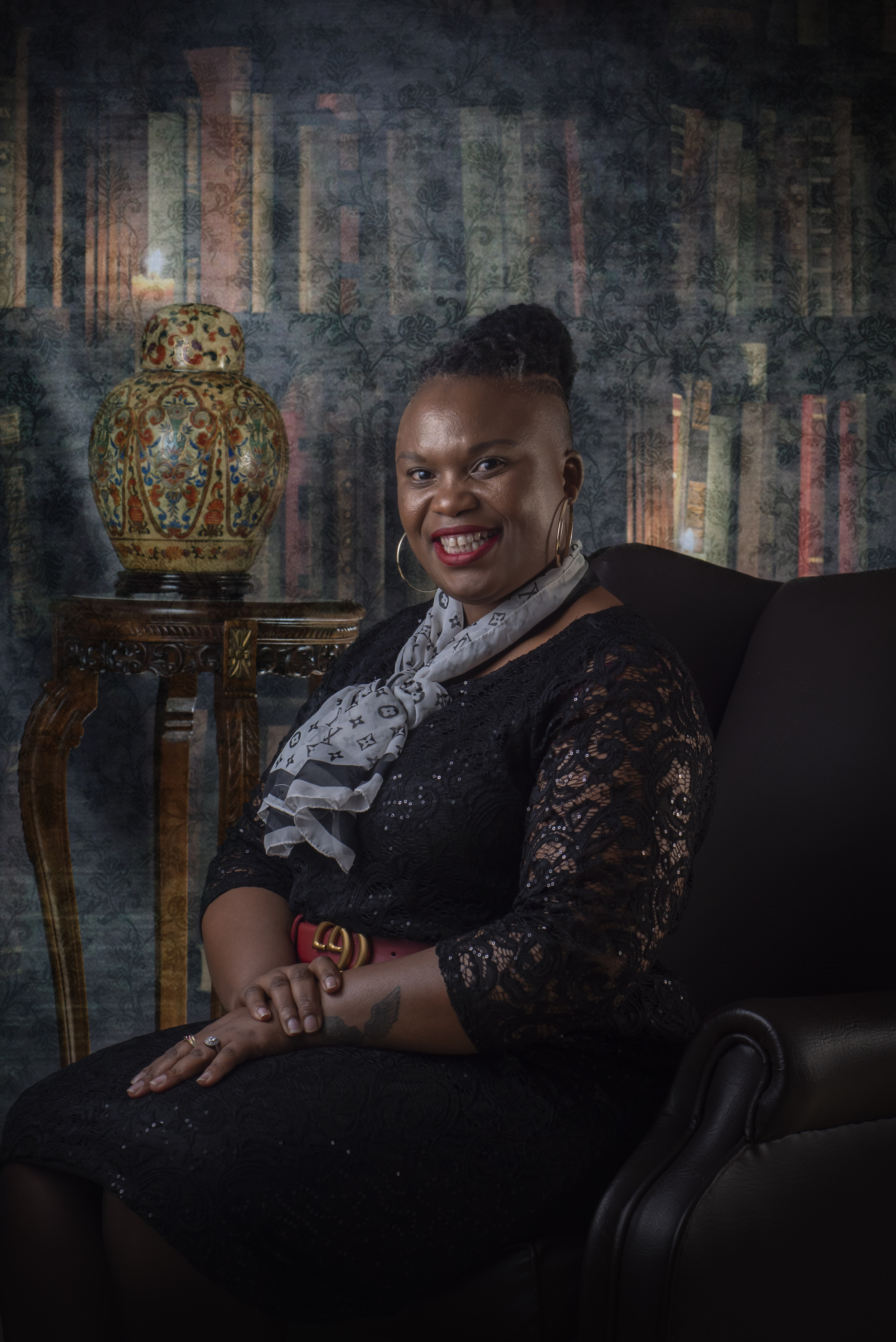 Poetry is our refuge, by Dr Rethabile Possa-Mogoera

Fri, 15 May 2020
Poetry has always been my refuge. Whenever I felt down, I would take a pen and paper and sit outside under a tree, to write my heart out. When done writing I would read it aloud and enjoy the piece that I had written. Poetry is ideal for expressing love, anger, appreciation, hate and grief.

You can use poetry to praise, ridicule and protest and still enjoy reading it. You enjoy the interplay of rhymes, rhythm, metaphors, similes and personification in the poem. The beautiful imagery takes you to a world of the unknown where your heart finds comfort and warmth.

Joining AVBOB as the Sesotho editor was the best thing ever because I got to read, guide and enjoy the richness of my language. I saw passion, talent and love of our language from youth. One wouldn't have guessed that there is so much talent out there. Engaging with some of these aspiring poets made me realise that AVBOB gave our youth the platform to express and appreciate their mother tongues which is something that hasn't happened here before.

Most of the poems lay very close to the heart for the poets as they expressed how they lost their loved ones and the pride they felt writing a poem to honour them. Some of the poems were comforting to those who were still mourning a loss. I must say I am very impressed to see that there are youth out there who still treasure their mother tongues, and would do anything to protect, preserve and use it to express their love, pain, hope and disappointment.

This is good in this global era where there is a new trend of exploring one's identity. Identity cannot be separate from language. AVBOB the life saver, the saver of our African language, the saver of our great grandparent's culture, the saver of our identity, where would we be had you not thought to sponsor poetry?

Poetry that brought the rainbow nation together. We have seen the joy of those who bought the book as they discover their language in the AVBOB Poetry anthology. Keep up uniting the nation AVBOB. Keep up bringing harmony in this country AVBOB. Because you are our hero, you are our healer, our saviour.
Share: