Blog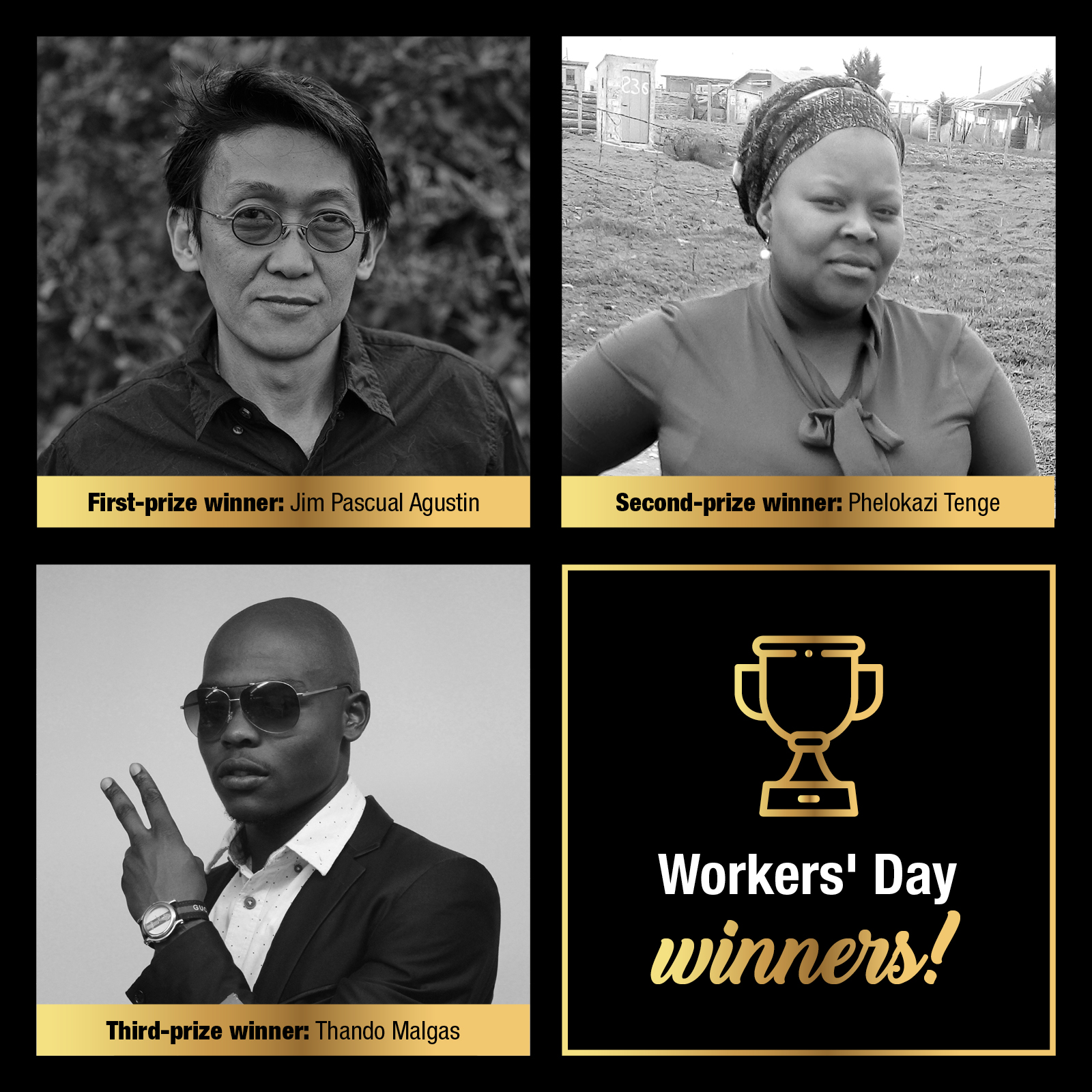 Words for the workers: Poems of comfort for SA's frontline workforce

Wed, 10 June 2020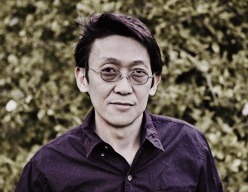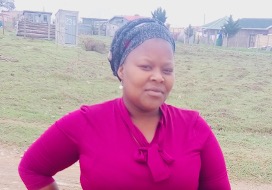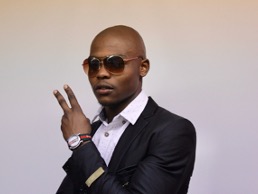 First-prize winner: Second-prize winner: Third-prize winner:
Jim Pascual Agustin Phelokazi Tenge Thando Malgas
Cash prize: R1 000 Cash prize: R700 Cash prize: R300
Workers form the backbone of our society. They power up the plants and factories, serve us in stores, take our cash at the tills, and go down into the darkness of the earth to bring back raw materials and minerals. Their hands soothe the sick and dying, till and toil and turn the soil, pick and plant and pack and produce. Often unseen and largely unsung, they keep us all moving forwards. And words, too, do their own work – making meaning and sense, connecting and communicating. So, it seemed fitting to offer our words to our workers, as a tribute, a salute.
The second of our mini-competitions on
AVBOB
Poetry's social pages saw a surge of praise for those who, silent and strong, have been helping to keep some sense of coherence in our pandemic-impacted lives. So that we can eat, so that we can stay safe in our homes, so that we can get the care we need, although so many of us do not have these securities. We owe them an enormous debt of gratitude, and our winning poets gave thanks through various metres and genres – from structured quartets to praise poetry to free verse – demonstrating once more the open-endedness of poetic craft.
Winning poet Jim Pascual Agustin
was born in Manila, and came to Cape Town in the mid-nineties to marry a South African woman he'd met a year earlier in the Mountain Province of the northern Philippines. Love led to citizenship, and he thoroughly embraced his adopted land. Jim writes and translates in Filipino and English, and has won innumerable poetry awards, such as the DALRO Award and the Sol Plaatje EU Poetry Award, for his poetry collections. A photograph prompted him to write his poem. Taken by a young Philippine photographer, it captured a weary line of workers waiting for the last ride home. Says Jim, "The figures were in shadow as darkness had already fallen, or perhaps the sun hadn't yet risen, but it could have been anywhere else in the world."
His poem speaks to those universal workers – it is a
global
pandemic, after all – who go out into the world and return home weary from work into the arms of those they love, who look to them for hope.
The Undiminished
by Jim Pascual Agustin
Before first light we climb out
of covers gone thin, creak of wood
echoing our sighs. Our flesh
and bones resist gravity's grip
by instinct. A hurried meal
of last night's leftovers, a shared
cup of tea, then a dash to join
others who wait in line
for a minibus taxi packed beyond
capacity. Always, the unavoidable
pressing of skin against skin, sharing
the scent of familiar strangers.
It is an eternity to get to work. Time
is a wall that watches our every move.
Even longer, the return journey. The dark
melts around us, our feet stick
to the concrete. Almost shadows, we fight
our way back home, our limbs aching
for the arms of those who seek
the undiminished glimmer in our eyes.
Second-prize winner Phelokazi Tenge is a powerhouse of positivity. A freelance writer, poet, blogger, up-and-coming entrepreneur, wife, and mother of two beautiful daughters, poetry is a tool she uses to mend her heart when it's hurting. She's battled with and triumphed over depression and anxiety: "I am the healer of my own wounds, and the weapon I used to heal and move on from the past was poetry." She sees poetry as her 'best friend' – a place without judgment where she can unburden. She entered the mini-competition because she wanted to express her gratitude and show her support for "the frontline workers who kept my soul safe and alive, and who have sustained the whole nation in this unprecedented moment." She encourages all South Africans to bear with this virus a little longer and not lose hope.
Her praise poem offers a pillar of support for the people who risk their lives for the rest of us – and this generous devotional embraces all those daily workers who've done so much to see us through this crisis.
Heroes and Heroines
by Phelokazi Tenge
I salute your efforts and commitment
Your honesty and dedication to your jobs
Your humanity and patriotism to this country
I am humble and overjoyed by your endeavour
I am grateful and shocked by your bravery
Your lion and lioness actions to abandon your family and children
to serve the country
Your sacrifice of a nice warm bath with your partners and husbands
to save our lives
Your marriages and relationships are on the line for our safety
Your willingness to sacrifice your lives to save lives is overwhelming
Frontline workers, I am speechless at your courage
I salute you doctors and nurses for keeping my soul safe from the virus
Soldiers and police officers, I take my shoes off for your patriotic actions
Cashiers and supervisors, we often undermine your job but you have
proven once again how valuable you are
My black president and ministers, the leadership skills and boldness of
your decisions have shown how much you value the lives of poor
and rich alike, you made me see why I am a proud South African
I may not mention your department, but you are still valued and
honoured by South Africans for your hard work
Let there be light and wisdom after the storm
Let there be peace and tranquillity in this world
May the spirits of the dead share light and save lives
The experience and trauma will bring us together, us humans without
discrimination between each other by the colour of our skin
May the good Lord bless South Africa and the whole world
COVID-19, you've made us stronger than ever!
Born in 1993 in Dobsonville, Soweto, our third-prize winner, Andile Thando Malgas, comes from a background in all things tech and AI. While he studied STEM subjects at the Tshwane University of Technology, his real passion lies in the pursuit of poetic craft. He draws inspiration from a wide and eclectic range of poetic works – from William Shakespeare to Fhazel Johennesse and Oswald Mbuyiseni Mtshali. While his professional life satisfies the software scientist in him, he uses his downtime to explore more creative, right-brained crafts, like composing music and poetry, and creating artworks. He entered the competition as an act of validation: "I am aware of the struggles and pain of workers. The world divides them into classes and ranks, and judges and looks down on them. The challenges and sacrifices of working long hours go unnoticed. It had been an urge in my heart to give them the recognition and respect they deserve."
His poem, reminiscent of the 'Unreal City' of The Burial of the Dead in T S Eliot's
The Wasteland
, creates a compelling collage of workers streaming into the city under cover of darkness, preparing for the waking world.
Untitled
by Andile Thando Malgas
lt all starts before the cock crows when darkness is still
shadowing the rising of the sun,
when birds are kissing and caressing their dreams,
the wind massaging the palms of the leaves,
As morning struck,
I could hear the horns and blowing of whistles,
as they each summoned workers to their designated destinations,
A multitude of people, each decorated with a task ahead,
some wear a smile, and some put on a frown,
as I button up my antiquated shirt,
I could still smell the morning fat cakes
with long queues like a locomotive.
The house executives on their toes,
As they prepare for everyone.
The guards as they load their guns
Like watchmen, wrapped in a cloud of uncertainty,
Some lose their way home,
some are swallowed by darkness leaving their families deserted.
Still, they never stop moistening the ground with their blood, sweat
and tears,
The bruises they carry on their shoulders like a yoke,
Though in pain they portray happiness,
Though in distress they never cease to produce warmth and elation
within us,
For that we utter: "all hail to the workers!"
These three poems provide a paean to our hard-pressed workers during this pandemic. They offer a strong reminder to us all that we are reliant on each other to see our way through the panic and the pain. And poetry, similarly, reminds us to connect with and comfort each other, no matter our trade, no matter where we work out our days. The 2020
AVBOB
Poetry Competition opens again on 1 August and runs 'til 30 November, with cash prizes of R10 000 awarded for the winning poem in each language category. Visit
www.avbobpoetry.co.za
to add your voice to this polyphonic platform.
Share: