Blog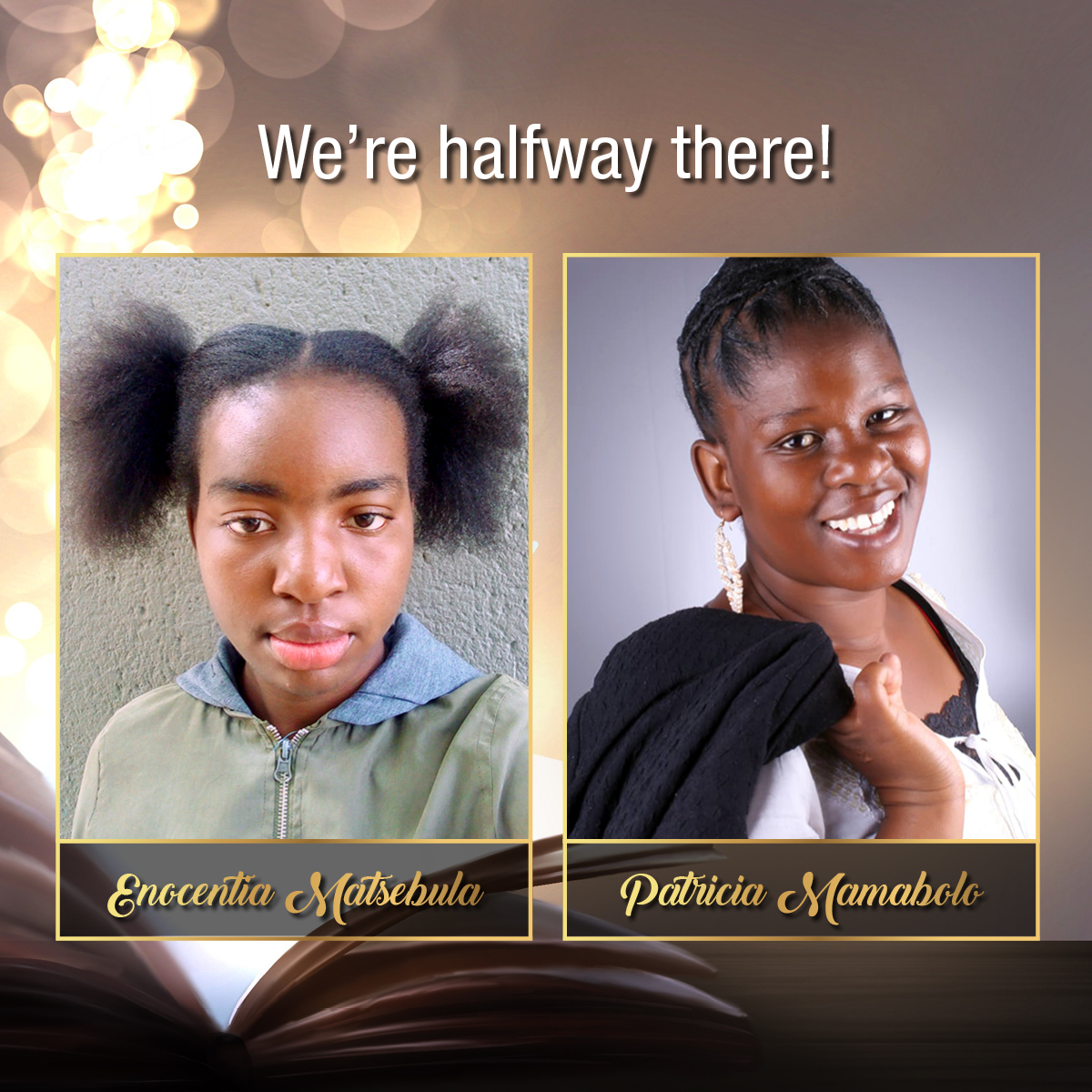 Youth poetry on the rise at AVBOB Poetry Competition's halfway mark

Thu, 07 October 2021
Fascinating statistics show that youth poets are again entering the AVBOB Poetry Competition in droves. At the halfway mark of the competition, the greatest number of entries are in English and isiZulu, and poets in KwaZulu-Natal and Limpopo have delivered many of the best poems so far (of those selected for publication in the AVBOB Poetry Library).

AVBOB Poetry Editor-in-Chief Johann de Lange reflects on the statistics which show that the new tighter rules are not deterring competitors. "Despite halving the number of poems per entrant, from 20 poems to 10 poems, we have already received over 10 000 entries in this year's competition, from poets as young as 12 years old all the way up to 86 years," he reveals. "The decision to reduce submissions was made to encourage poets to improve the quality of their submissions. The AVBOB Poetry Project supports this aim by providing poetry resources, including advice on how to improve."

De Lange adds, "The best poems are published in the AVBOB Poetry Library and receive a usage fee of R300 per poem. Three finalists in each language are chosen from that pool and first-place winners each receive a R10 000 cash prize, a R2 500 book voucher, and a trophy."

International poet David Whyte explains how poetry serves us during our darkest hour as we become part of the greater communal story. "If the story's told well, then life suddenly becomes meaningful. Even in our worst moments… we've had so much grief and loss that we think, 'I can't go on another step.' If we can understand the magnificence of that statement and the poetic voice behind it, and the resonance and the place that has in life, it becomes worthwhile to go on… through the very door of that grief."

Two youth poets and winners of last year's AVBOB Poetry Competition, Patricia Mamabolo and Enocentia Matsebula, reflect on the power of poetry. Originally from Limpopo, Patricia won the Sepedi category in 2019 and 2020. She loved reciting poetry in primary school and was always first in line when it came to recitation. She'd spend the whole night practising and leap to the front of the class when it was her turn.

She remembers reciting A.D. Keet's 'Muskietejag' word perfect in Afrikaans and everybody clapped and cheered. "I didn't see poetry as a gift that had relevance after school, but when I fell in love, I began writing and reciting my own love poems," she says. Patricia advises, "Poets must read widely to educate themselves but avoid mimicking another's style."

She writes long hand before editing at the computer to perfect her poem and check that it meets the competition's 30-line requirement. She suggests poets include traditional idioms in their writing. "Listen to the proverbs you learned from your grandparents to tell your story powerfully. Your poem already exists inside you. Let it out so that others know who you are and what you feel. If you compare yourself to others, you'll lose the way."

Enocentia Matsebula, 17, from Mpumalanga was the youngest winner last year. A Grade 11 student at Waterford Kamhlaba, she spoke to Michelle Constant on SAFM about mental health and poetry. "Poetry helps me deal with life experiences. When I'm down, poetry lifts me up! When I start losing hope, it helps me notice and appreciate little things, like quiet space in nature and the sound of birds. Poetry changes my life for the better. It sets up each day for a good mood."

Apart from the money, Enocentia describes a bigger win: "I won the hearts of people, especially Siswati writers who haven't had confidence in their language. The AVBOB Poetry Competition motivates people to celebrate their home language, and I'll definitely be entering the competition again!"

Poets may enter up to 10 poems in any of the 11 official languages in the AVBOB Poetry Competition. Read the rules at www.avbobpoetry.co.za and register in good time to enter online before 30 November 2021.
Share: