Blog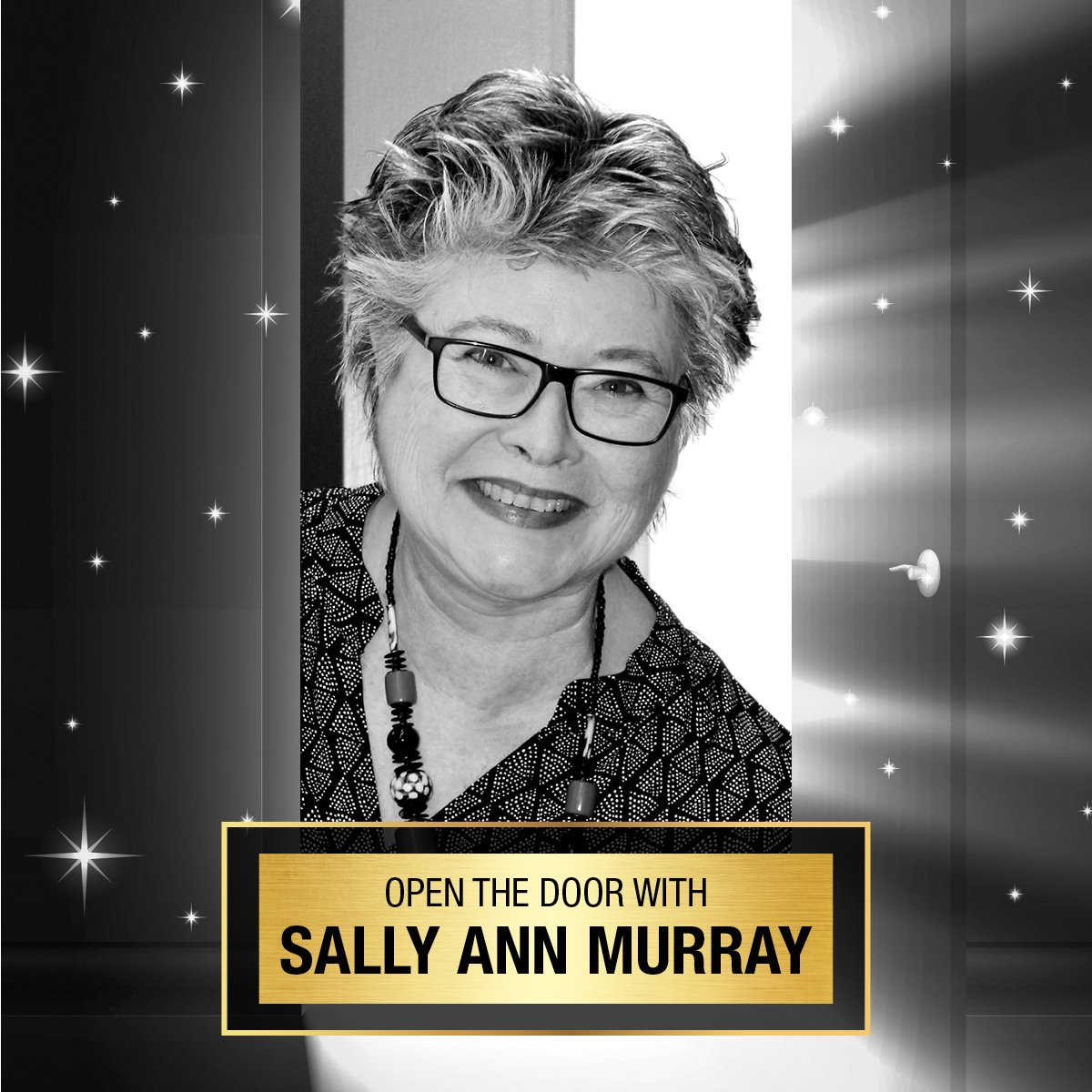 Emerging possibilities: making poetry with Sally Ann Murray (Part 1)

Fri, 28 January 2022
It's a new year and many poets have already started writing new poems. If you are reading writerly advice and researching how poetry works, hoping to grow your own artistic and aesthetic sensibilities, look no further than the
AVBOB
Poetry Competition blog! There you will find informative and educational articles to enrich and inspire your poetry writing.
This month we share the first of a two-part article offering rich input from creative writing teacher, Prof Sally Ann Murray, aimed specifically at students in tertiary education and those wanting a deep dive to develop their poetry skills. Prof Murray served as the Chair of the English Department at the University of Stellenbosch from 2015 to 2020. She is an award-winning writer with poetry, short stories and a novel under her belt. Sally Ann is widely published as a poet (including on the
AVBOB
website!) and her third poetry collection,
Otherwise Occupied
(Dryad 2019), was nominated for a 2020 South African Literary Award.
Certain uncertainty
This isn't a list of The Ten Best Strategies for writing a Great Poem. There is nothing remotely so certain. (That said, I'm pretty confident a poem that simply followed the given guidelines would play it too safe even to imagine flying.) When it comes to writing poetry, this piece is simply a hopeful gathering of what ifs and maybes, possibilities to jog you out of your routinised writing habits, a handful of suggestions hard won through trial and (always) plenty of error. (Those flops, mistakes, miss-takes: let me keep making them, yes, because even in these lie some chance of a poemthing that could emerge from some unexpected combination of effort and happenstance. Because who really knows?)
An anti-list for the making of poems
It's not a bad idea to start with the self: the autobiographical impulse. Family. Familiar places. Create a portrait gallery (and then tilt the portraits a little aslant, given that portraiture is, anyway, always-already at a selected angle, point of view, medium and method). I remember from workshops I've attended and hosted, how all of us as poets can find our feet (clumsy, before sure-footed and then forgoing over-confidence for open-ended exploration) in turning to the subject matters closest to our lives and hearts.
Read a few poems in which poets write of a parent or a sibling. A slice of genealogical history. A treasured object in the life of a relative, now gone. And then try your own hand. It can be as simple and freeing as a "close procedure'', where you fill in missing words: My mother was… My father was… My life became… And so I…
You might start with realistic truths and stay with them. But you might also soon veer away from the known, segueing into the strange, forgoing the familiar "I" in favour of a more invented persona. Again, who knows!?
Voice in conversation
The point is to accept that poetry is
not
the privileged ground of some "self" that pre-exists in an essentialised idea of finding your authentic "voice", as if it were a flightless bird patiently awaiting discovery and then capture. Sure, you may have an already-developed tendency in your poetry writing; more lyrically-inflected, say, than with a cerebral interest in language.
That will of course influence your writing, leading to forms of intimacy and distance, affect and archness. But it's also plausible to move, shift, blur, and blend in our poetry writing, each time finding the form and address for a specific poem. And why not? We're not in the business of making monuments to some egotistical me/mine/moi/my...
Open reading
Read
about
poetry. Read people's comments on poetry. Many poets are also scholars or critics. How are they responding to the work of others? What's your take on this? Take the time to figure out what you
think
, as poetry is not only a rush of beautiful feeling or delicate description. It is also something tougher, more elusive: a way of thinking through and with ideas, a testing of embodied, material aesthetics. Remember, too, that in reading the views of others you are not wanting some god's own truth, some definitive uber/Ur Position X. Rather, you're trying to find your own place in a long ongoing conversation about what kind of work and pleasure poetry can offer in the world. And, even then, you don't have to hold to a single view forever. Views change. You shift as a person and as a poet.
Even when you are not actively writing a poem, be receptive. Open. Keep looking and listening for latent poetry in whatever you read, watch, encounter. The surprises are manifold, once you start noticing. Adjacent sounds in a news article. Absurd links in a listicle. Cull and keep and refurbish later. Again (and again): because who knows. This can be a playful exercise. It can also have serious purpose. Think of how
M. NourbeSe Philip
rewrites the received historical archives of slave lives in the astounding
Zong!
(This kind of found material has the value of taking us out of ourselves and into unusual relation with materials we might not otherwise consider "suitable" for poetry.)
Here, you could even rewrite another poet's poem. Mash it up. Cut and paste. Respect it enough to pay it the attention of turning it to new purpose. Blackout/whiteout methods are great here too: working either with a poem or a piece of ostensibly unpoetic prose, score out all the words that you don't want, and retain those that do. Here, you could keep closely to established traditions, adding nothing. Or: you could play fast and loose, inserting and shuffling and developing at will.
Fancy simplicity?
Don't feel obligated to think of poetry as inherently elevated or heightened language. Why use "azure" when some other form of blue will do? (Yeah, ok, very occasionally, "azure" is the necessary choice.) Be alert to the oddly exceptional poetry of ordinary language: snippets overheard. Advertisements. Words found in a history book or a recipe. On a website. (I am constantly intrigued by having to click "I am not a robot", online...) Experiment with discourse to rework flat expression into poetic newness.
The point is that language
per se
has no preordained or given response; even the conventions can be blown open so that a poet has the power to invite readers to experience deadened language as startling.
Exercise and rest
There are so many exercises of this sort. Find a poem in a language you actually do not know; cannot read. Then "read" it, using the bizarre filter of your mother tongue. Create a fabulous "translation" based on intuition, sound similarities, words misinterpreted. You will be left with a curious mess, in which several lines might ring true to your ear, while the rest is dross. Keep what you wish. Let the poem rest. Slowly see if a compelling subject emerges, one quite other than the apparent content of the writing you initially produced.
Some of these set tasks might gel with you, others not. No matter: give them a go to learn what's going on with your writing; your strengths and weaknesses, habits and avoidances. It can be an excellent idea to write what you prefer not to, rather than always returning to your familiar comforts.
Don't miss the second part of Sally Ann Murray's instructive and insightful advice, coming out in February!
Share: