Blog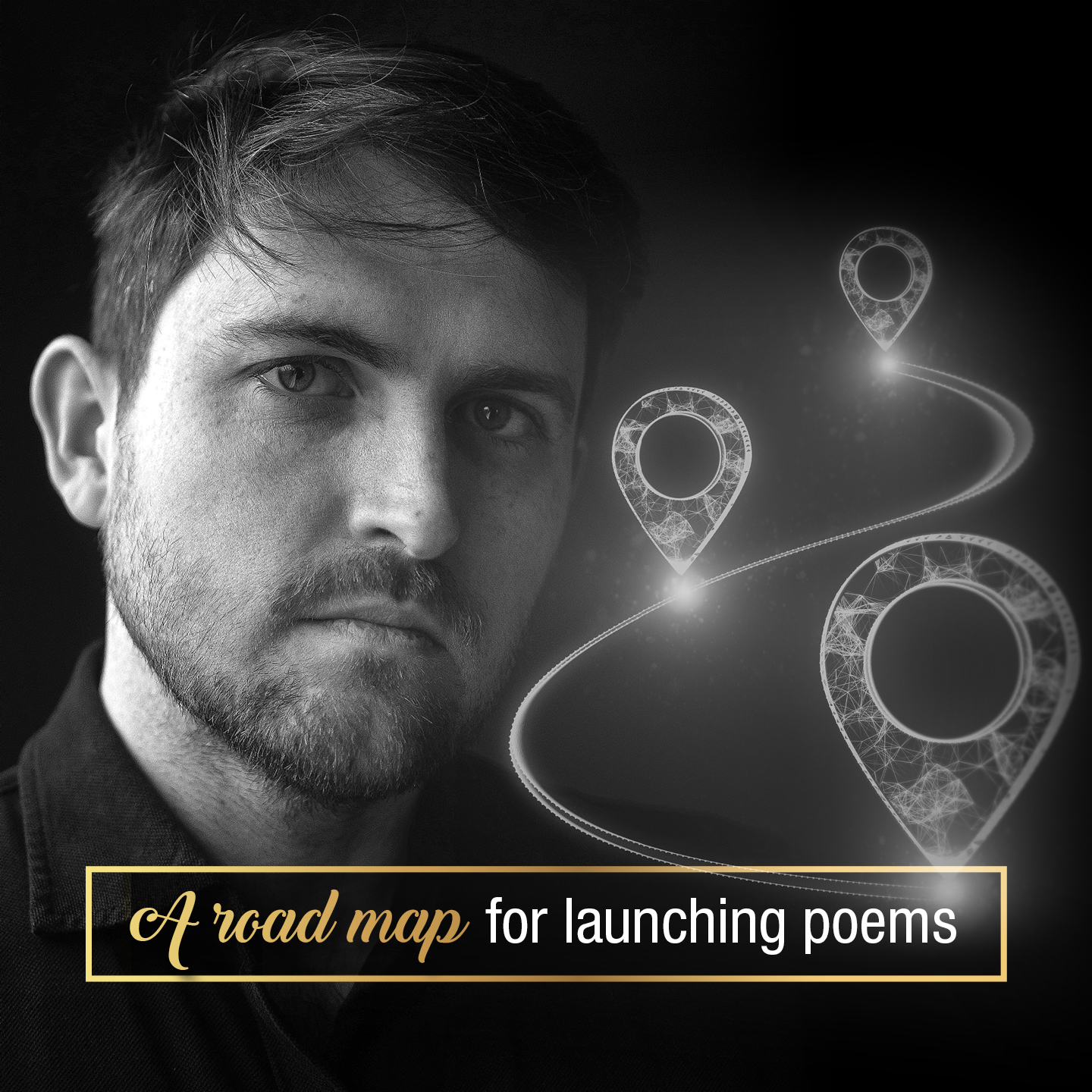 Nick Mulgrew | A Road Map For Launching Poems

Wed, 14 June 2023
If you ask most poets, they will probably tell you that their poems only come to life when they are launched into the world and shared with others. But how can you ever know whether a poem is ready to be shared? Is there a reliable road map that can guide you on such a journey?
Nick Mulgrew is someone who has explored this territory from both ends. He is not only a fine poet, but also a publisher of poetry. In 2014, he founded
uHlanga Press
, which is solely dedicated to publishing and promoting South African poetry. On two occasions in the past few years, after reading many manuscripts submitted for possible publication, he posted open letters in the uHlanga newsletter. In them he shared some comments and general advice with aspiring writers, as well as his dreams for the local poetry scene.
He has agreed to share some of his insights with us here:
To write good poetry, you first have to read good poetry. In my experience, too many aspiring poets want people to read their poems without reading other people's poems. Gus Ferguson, a legendary champion of South African poets, once wrote that the poetry magazines he published would be thriving if everyone who sent him poems to publish also bought the magazines. Specifically, read contemporary South African poetry and engage with it in your own work. This is how you will discover and explore poetic forms and techniques, each with its own context. Some are old hat, and some are aching to be transformed in new ways. To create a more inclusive space for local poets, writers must engage with other writers, and use the spirit of their writing to create something fresh and new. If you do not engage with your contemporaries, you cannot influence anything.
Think carefully about your audience. Many people write solely for themselves and their loved ones. If that is your ambition, don't let anything stop or discourage you. If you do want to be more engaged with poetry as a living cultural process, however, there are a few things you should do. Subscribe to local and international poetry magazines if you can. If this is out of your budget, read online. Then, join writing groups or submit to literary magazines that you have read and like. Start a blog. Share. But most of all, read. Sharing is scary, but this is how we learn and get to know more.
Write about something. Literature is (at least partially) entertainment. A sizeable part of what poets and poetry publishers have to fight against in order to get people reading is the perception that poetry is boring. And, to tell the truth, a lot of poetry is boring. A poem, or any piece of media, must be overwhelmingly beneficial to readers if they're going to continue reading it. So many of the manuscripts I get sent are basically about nothing. This is not to say that poems have to be profound or earth-shattering. But choose a subject: happiness, the futility of expression, the history of a province, submarines, the colour green, sharks – whatever. One finds oneself through other things. At least, that's what I believe makes good poetry. That's what makes poetry that other people want to read.
In the next few days, see how these pointers affect the way you read and write poetry. Write a poem in conversation with a local poem you admire or disagree with. Visit the uHlanga Press website, and order some of the ground-breaking manuscripts it has published.
Remember that the AVBOB Poetry Competition reopens on 1 August 2023. Visit our website regularly at
www.avbobpoetry.co.za
for editing tips and advice as well as updates about upcoming workshops.
Share: